Training Center
Maritime Safety Training and Development (Pty) Ltd has been the first training centre that was purposely built for STCW training and consists of the most up-to-date facilities in Cape Town, South Africa.
Cape Town:
The facilities consists of 750m² and, each classroom is constructed for the subject matter at hand:
The Survival pool was specially designed and constructed to allow proper, one-on-one survival training for our learners: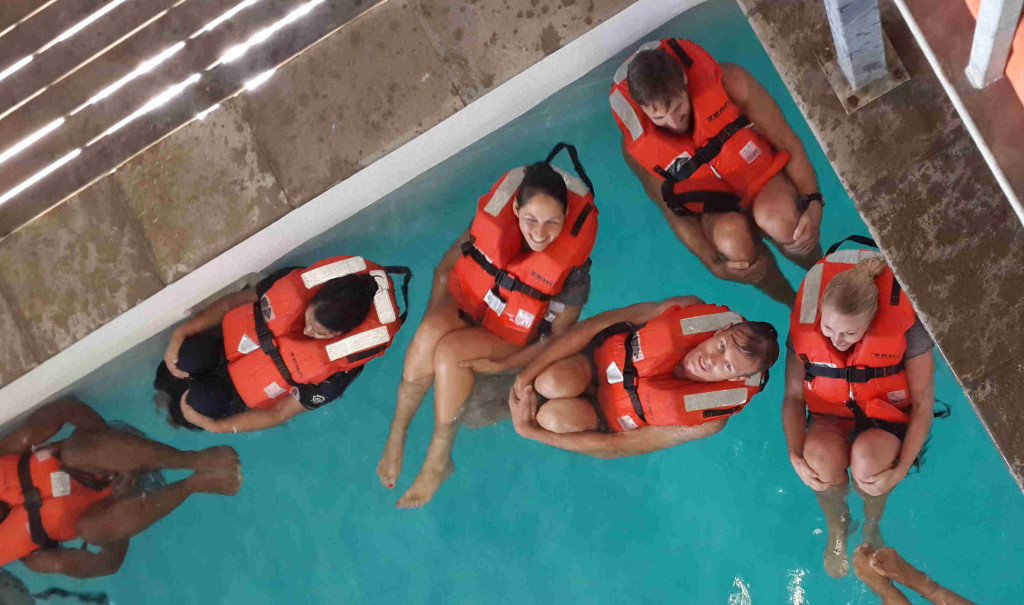 Gauteng:
The Leon Ferreira Fire Station in Boksburg North houses the Ekurhuleni Emergency Services Training Centre, of which we have the full use of.
The very latest and best fire fighting facility is used to train our very own STCW learners. It also consists of all the other facilities that is needed to do STCW survival training.